←
→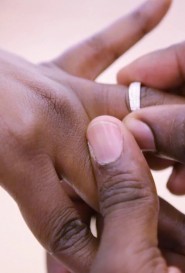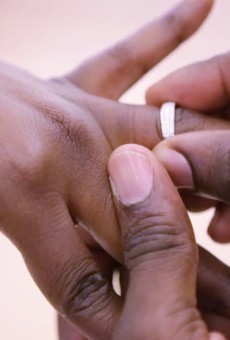 Glamour Nigerian Wedding in Ritz Carlton Dubai
Destination Nigerian Wedding Dubai by destination wedding photographers Blue Eye Picture.
Ritz Carlton Dubai – one of the best venue for outdoor intimate wedding ceremony in Dubai. Elegant ambience gives photographers to extend their creativity to shot the best images in couple's life.
Gregory Grytchenko & Dorota J. Williams destination wedding photographers invite all couples who ate looking for glmaour and luxury kind of wedding to fulfill new-weds dreams.